St Philip & St James, Leckhampton


Pip & Jim's reordering
St. Philip and St. James' church is located in the leafy, regency suburb of Leckhampton, Cheltenham. Built in 1882 by renowned ecclesiastical architect, John Middleton, the church is Grade II listed and a fine example of Gothic Revival in a Decorated style of architecture. Affectionately known as Pip and Jim's, the church boasts the first columbarium space in the country.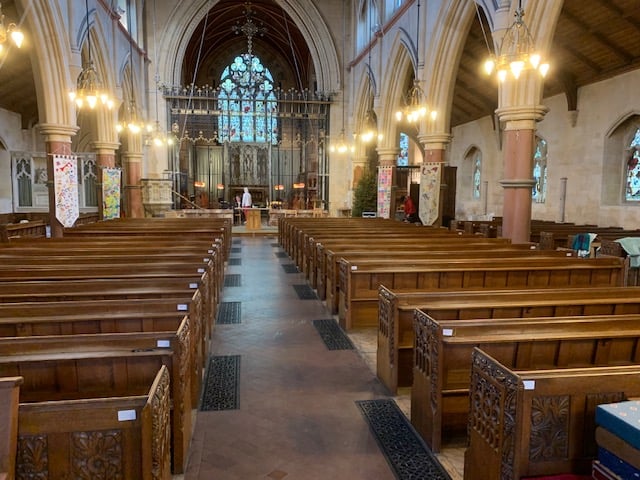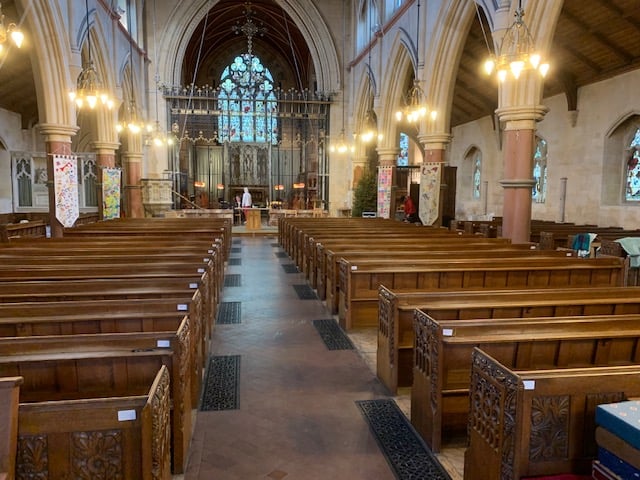 The church's congregation is a young and vibrant one which is expanding. For over sixteen years the congregation dreamt of creating a more flexible space, in service of the local community. The vision was for a church that would be open and busy seven days a week with church services and events, as well as community groups, meetings and celebrations.


To allow the building to cater for these requirements, the church commenced a reordering project which has been dubbed the largest in the diocese since Gloucester Cathedral. To replace the pews, the Theo Chair from Trinity Church Furniture was specified. The chair's linking design allows for both straight and curved row layouts. This, combined with the chair's lightness and ability to stack 30 high on transporters, put Theo in perfect alignment with the new demands of the space.