The Abbey Chair provides an elegant solution to the requirements of a modern day church: high density stacking with linking..... »
Modern Church Furniture that's Built to Last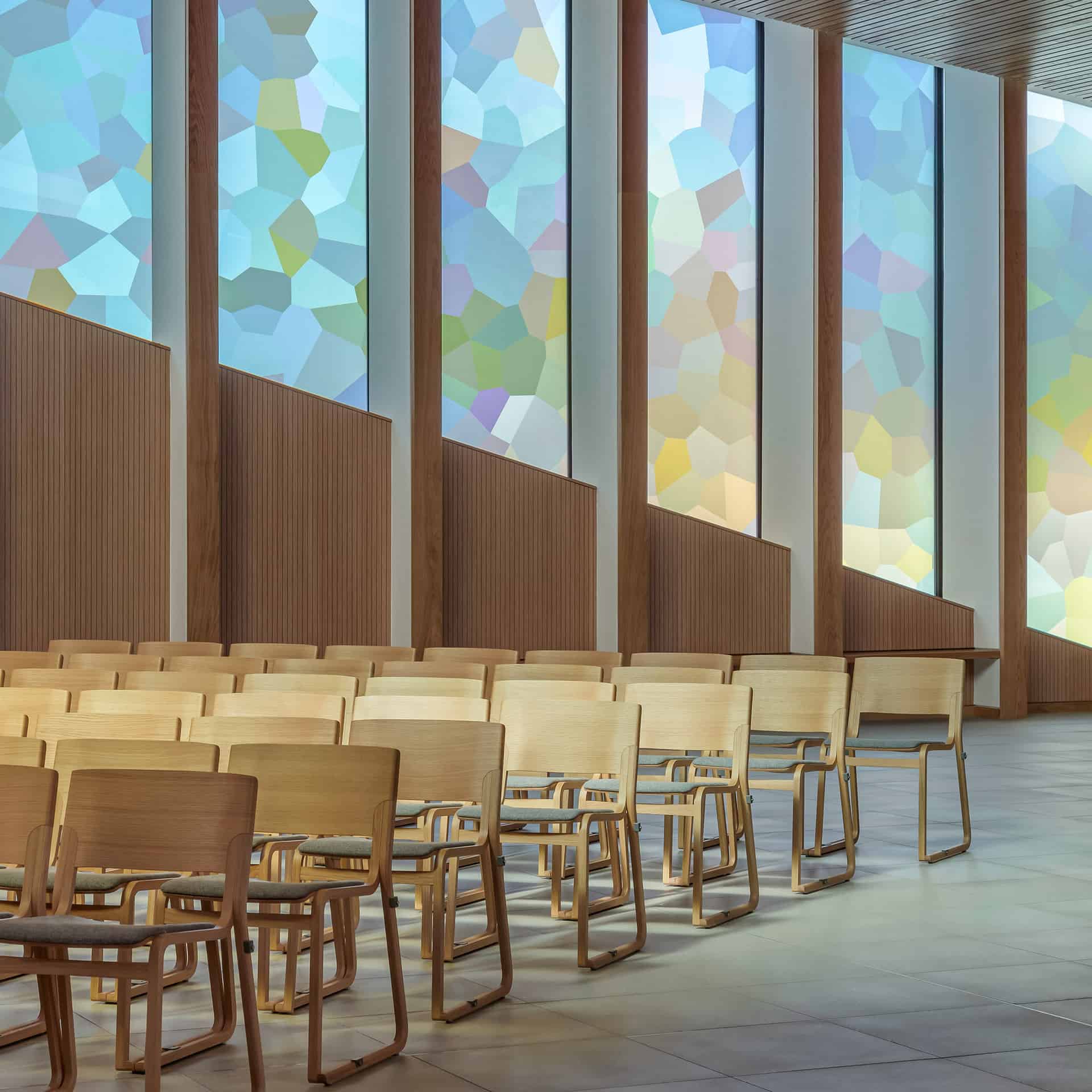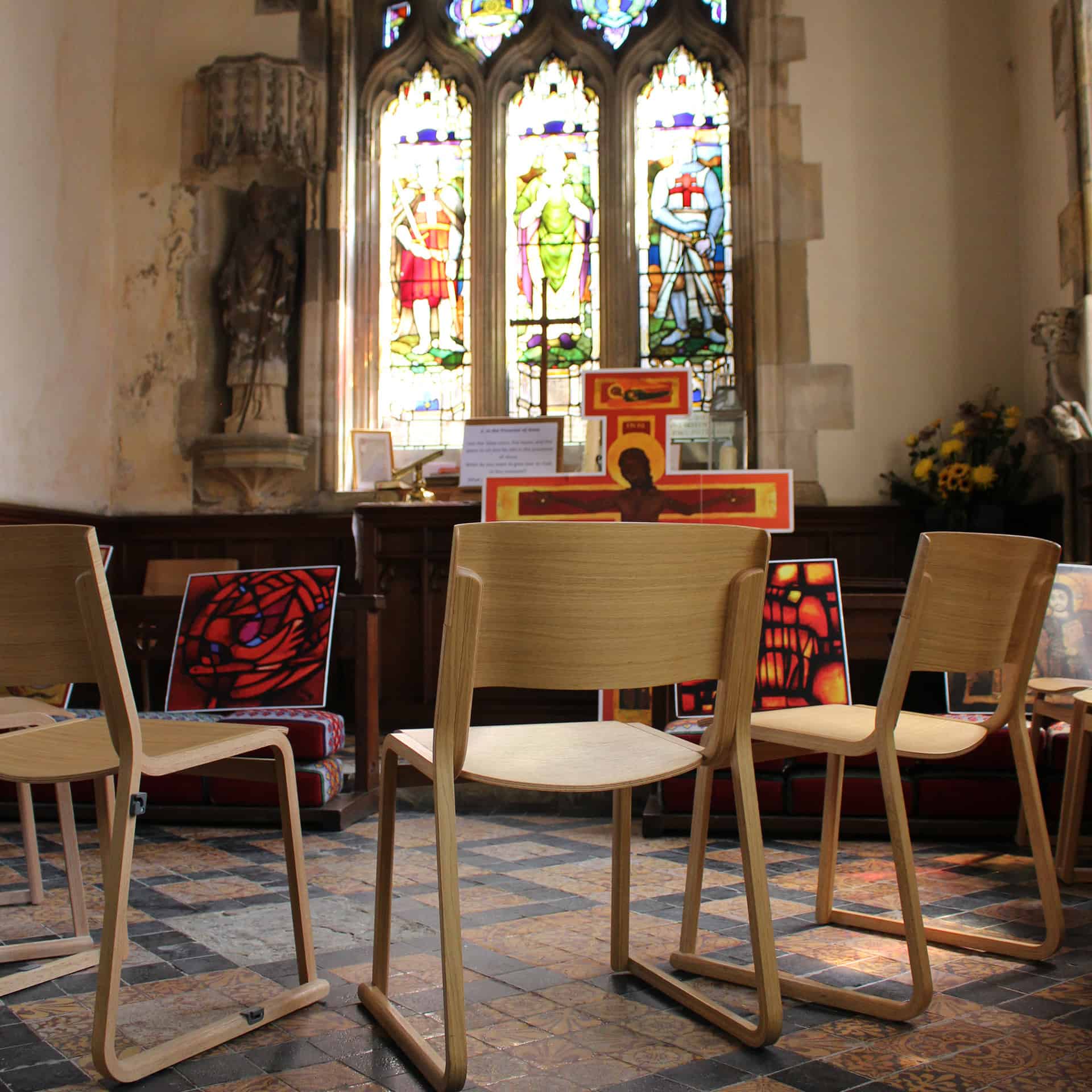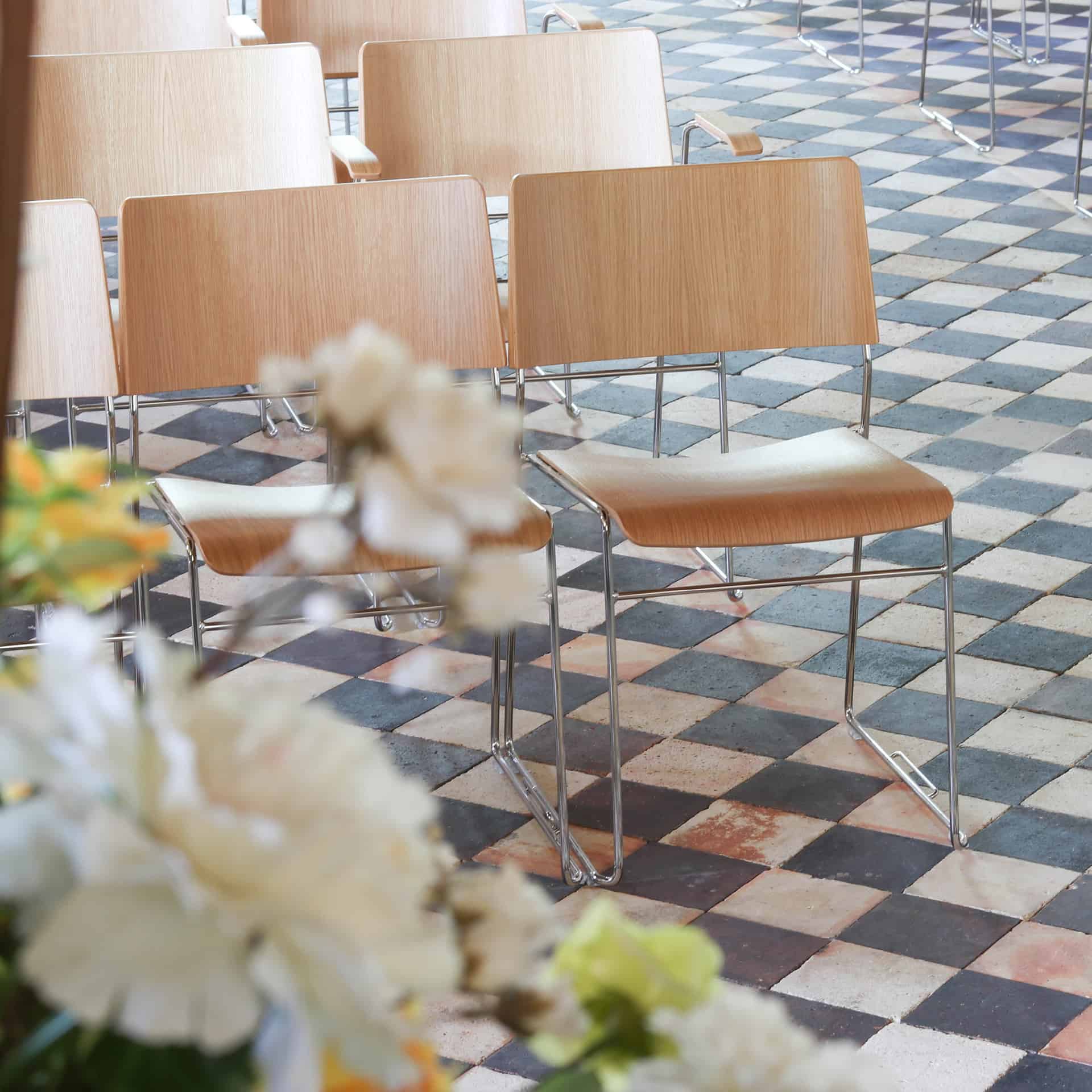 Trinity Church Furniture has been supplying ecclesiastical furniture in the UK and internationally for over 40 years. The relationships we have made over this time have helped many places of worship create wonderful spaces that enable a greater and more flexible use of the building and thus serve the wider community. Whilst we have supplied many churches over the years, we have also worked with other buildings such as crematoriums.
Furniture that's built to last
Our church furniture is designed in the UK and is made with love and care using top quality materials to ensure our products stand the test of time. We at Trinity Church Furniture pair traditional techniques with modern and innovative solutions, purpose built for the ecclesiastical industry and are proud to list religious institutions such as Norwich Cathedral and Bath Abbey as clients.
Testimonials
"We are delighted with the new Theo chairs, which have provoked much positive comment about their comfort and design. They make our virgers' work less onerous, equipping us to be far nimbler in our varied daily operations."
- The Reverend Canon Dr Roland Riem, Vice-Dean - Winchester Cathedral
"The chairs have been a wonderful addition to the beautifully renovated church. They open up the space, bring a modern feel to it, and most importantly, allow people to sit in comfort while enjoying a service or sharing a conversation."
- St Mary's Walthamstow
"The new chairs not only look good and feel comfortable but above all, perhaps, they can be easily moved out of the nave by our virgers when required, even at short notice.  This has already meant the glory of an unfurnished nave has been enjoyed many times over since their installation."  
- Bruce Parker, Chairman, Winchester Cathedral Friends 
"The service we received from start to finish was exemplary. Your own expertise, advice  and  support was excellent and helped  us to achieve just what we wanted, in fact exceeded our expectations. 
Our furniture has created an attractive social area which is used after every service and for events. The modern shapes have been much admired. Many of those who were dubious have become great supporters (shown in words and also in generous donations) and this was partly helped by your advice in staining the wood to match the adjacent pews. So we now have a lovely social area within the church setting."
Christine Harrison, Churchwarden and Treasurer, St Paul's Grange Over Sands
Ready to find out more?
Drop us a line today for a free quote!