Designed specifically for churches and cathedrals, Theo is a lightweight, strong and durable wood framed high density stacking chair with a veneered plywood seat and back..... »
Modern Church Furniture that's Built to Last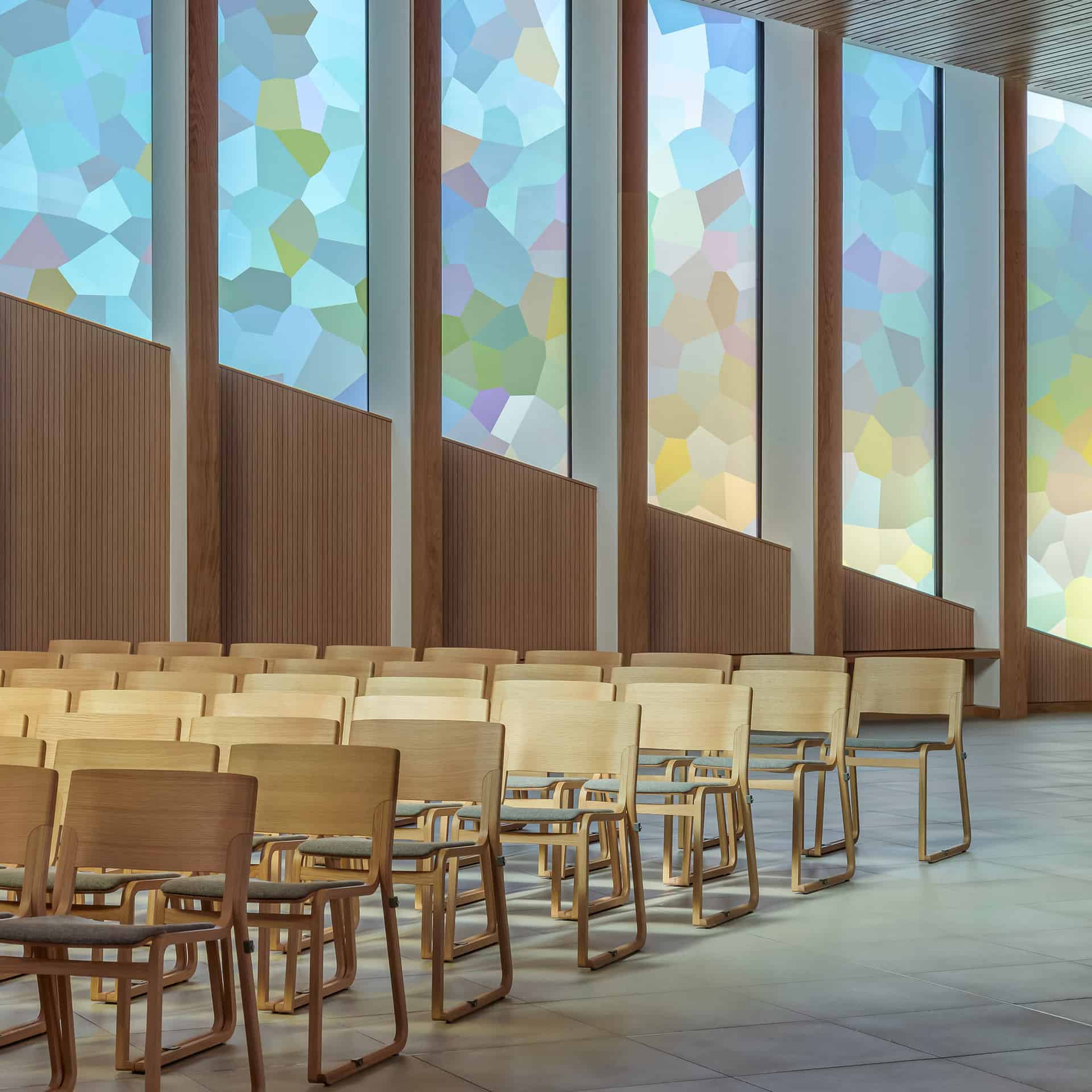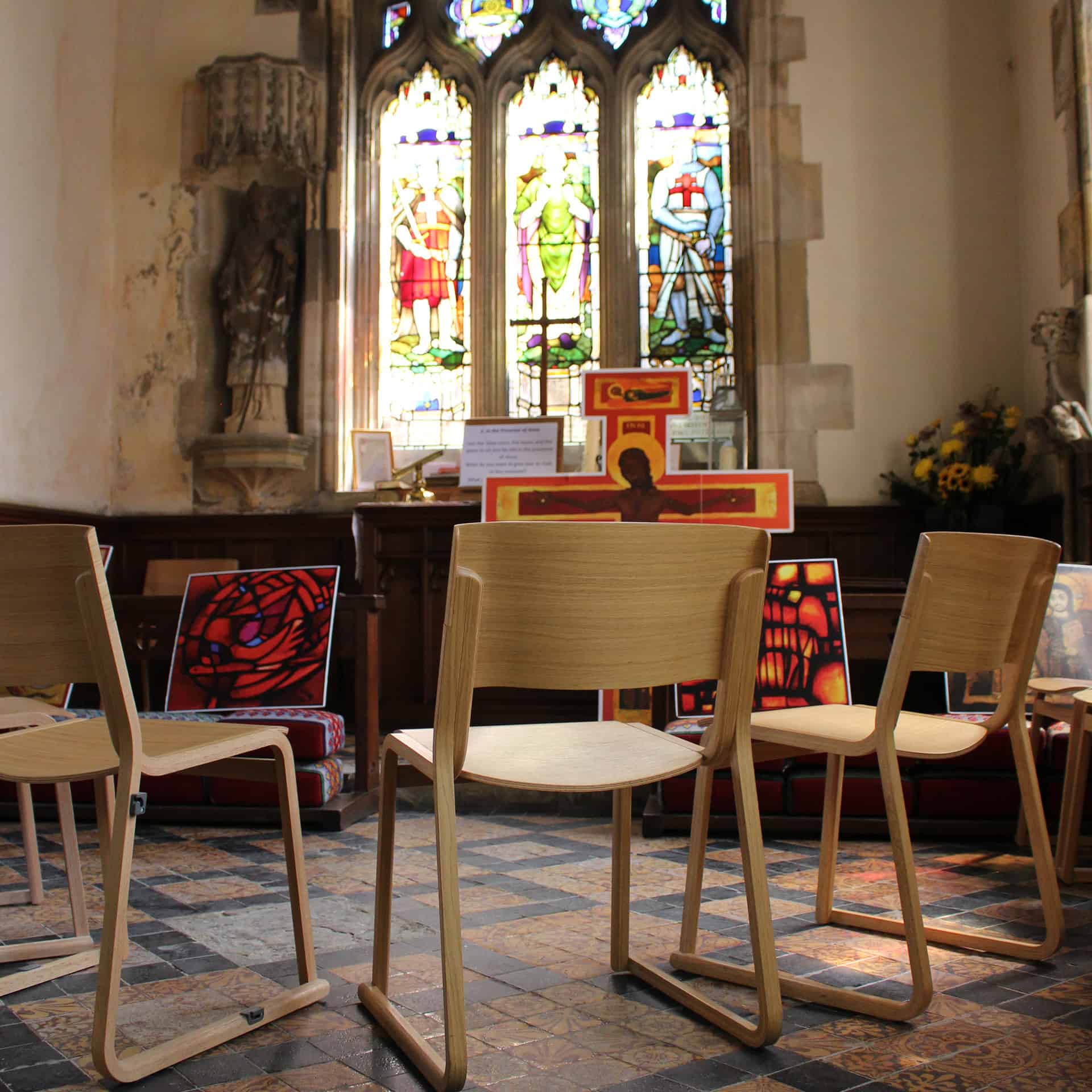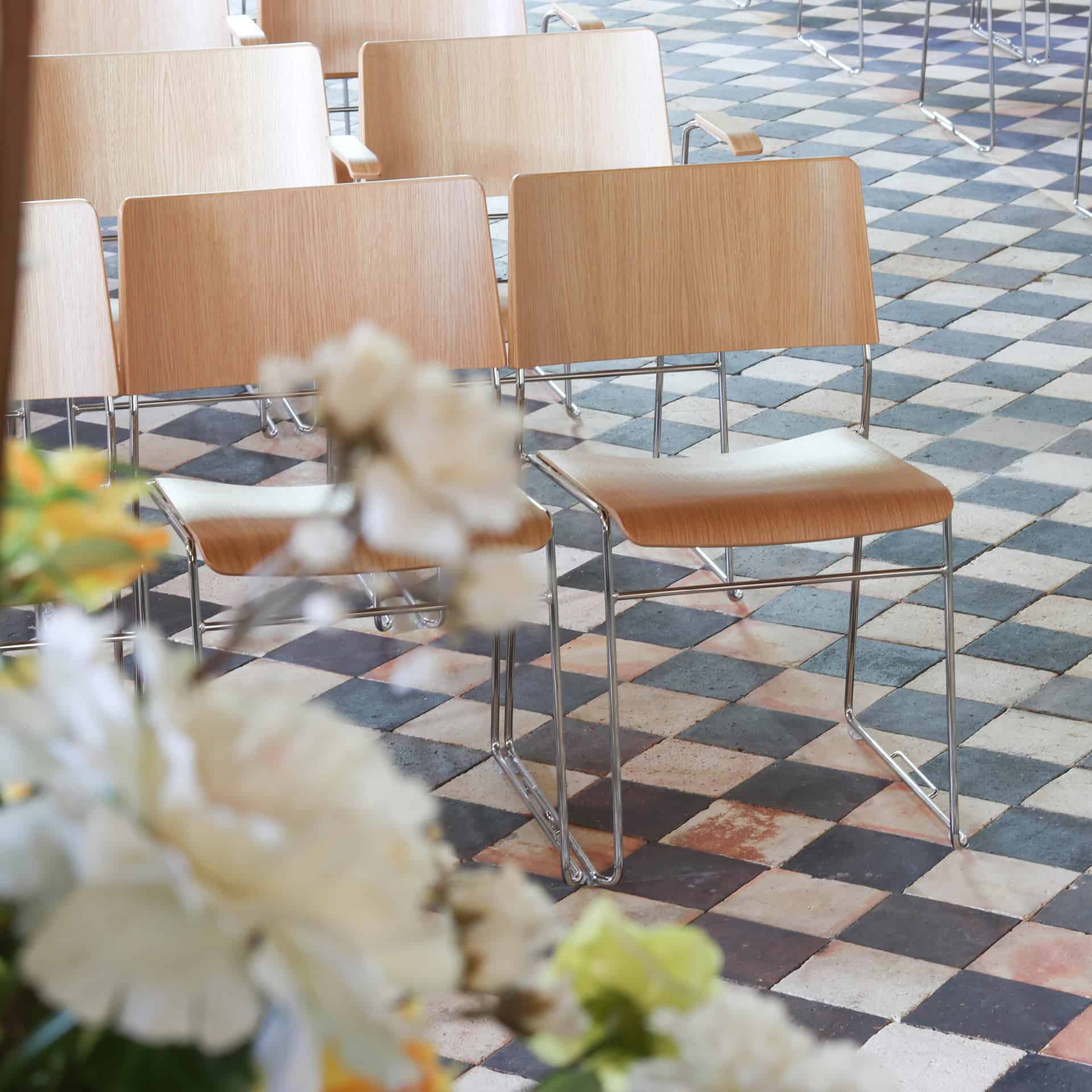 Trinity Church Furniture has been supplying ecclesiastical furniture in the UK and internationally for over 40 years. The relationships we have made over this time have helped many places of worship create wonderful spaces that enable a greater and more flexible use of the building and thus serve the wider community. Whilst we have supplied many churches over the years, we have also worked with other buildings such as crematoriums.
Furniture that's built to last
Our church furniture is designed in the UK and is made with love and care using top quality materials to ensure our products stand the test of time. We at Trinity Church Furniture pair traditional techniques with modern and innovative solutions, purpose built for the ecclesiastical industry and are proud to list religious institutions such as Norwich Cathedral and Bath Abbey as clients.
Ready to find out more?
Drop us a line today for a free quote!